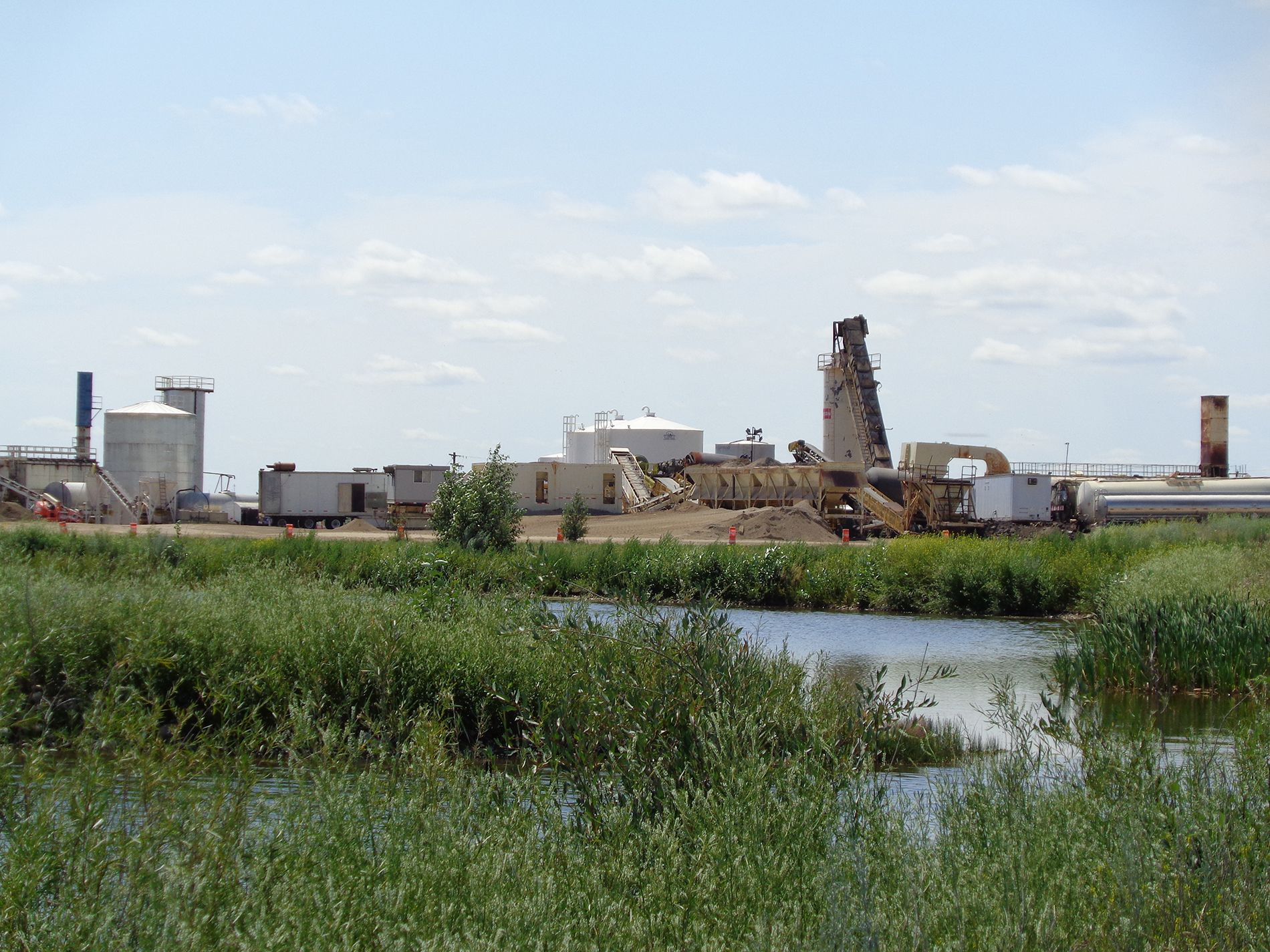 Environmental and Safety
McNair Sand & Gravel Ltd is committed to managing our operation by using the most up to date methods to promote environmental conservation now as well as in the future.
We are committed to protecting both people and property by providing and maintaining a safe and healthy environment. Our work is conducted in accordance with industry standards, and in compliance with legislative requirements.
All of our trucks loaded with aggregate are tarped before leaving the site.
We use water as well as the most up to date dust suppressant to minimize the amount of dust at our sites.
Reclamation is done in a timely manner to minimize any particulates from being airborne by the wind.
RECLAMATION
McNair Sand & Gravel Ltd adheres to the provincial code of practice for gravel pits. We reclaim the mined-out areas of the pit and ensure all land is returned to its original use at equal to or better than original condition. The land is then used for grain farming, cattle grazing, or hay production.
SAFETY
At McNair Sand & Gravel Ltd., safety is ALWAYS first. We know our employees are our most valuable asset. We take pride in our safety record and are always looking for ways to improve our operations to reduce the risks. Our fully functioning safety program is continually updated and monitored. We are COR-certified.