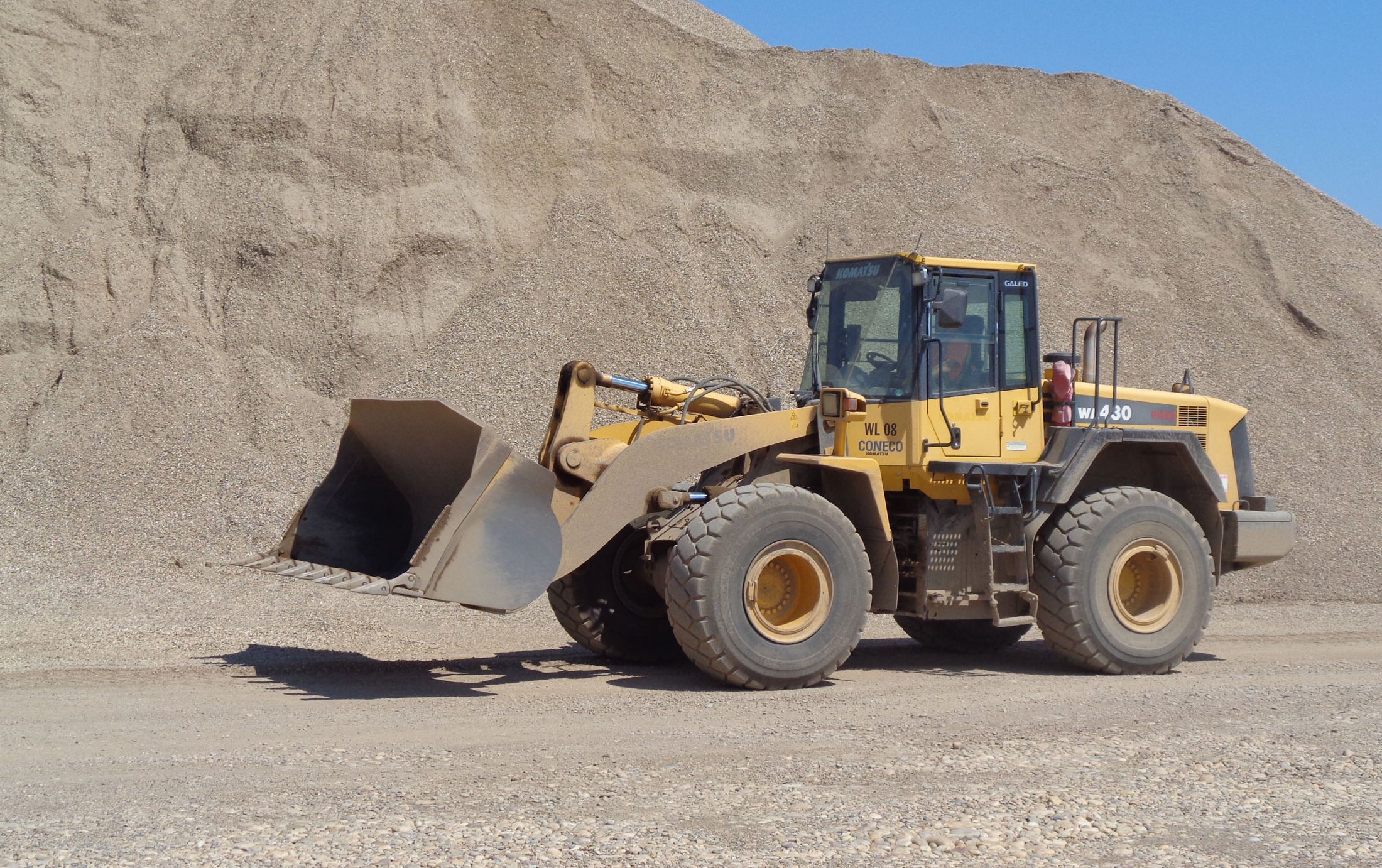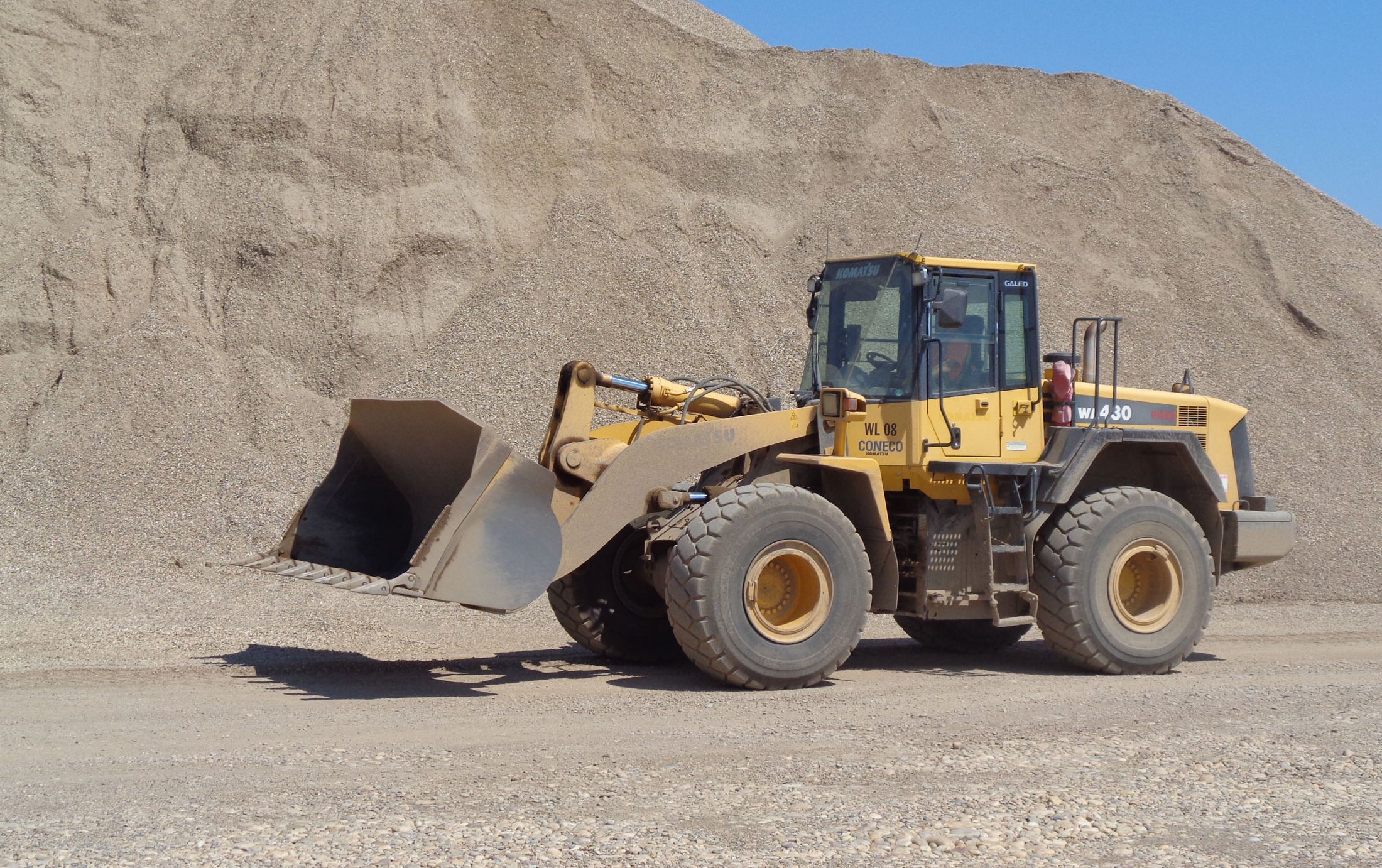 All About McNair
McNair Sand & Gravel Ltd has been operating for more than 70 years. We believe it is our customer-friendly service and down-to-earth approach that has kept our customers coming back. When you stop by our locations in Beiseker or Drumheller, you're never treated as just another customer. Although we've become an established supplier of aggregate products for some of the biggest names in the field, we're proud to say that we've never lost our small-business mentality. No matter the size or scope of your project, we're always pleased to lend a hand. We're here to be of service to you!
WE BRING THE ROCK TO YOU
If you need a quote, timely delivery, or specific advice on sand and gravel applications, we should talk.
PRODUCTS
From sandboxes to commercial construction projects, our products and services are top of the class. A Strong Foundation
McNair Sand & Gravel Ltd has remained a family-owned and operated affair ever since it first began. Edward McNair started the business in the wake of WWII. The company initially focused on excavation work and continued to grow its business contacts throughout the '50s and '60s. This hard work paid off and would eventually lead to the purchase of the land that now serves as our largest and longest-lasting mining site. Miles McNair purchased the company in 2008 and continues with the same customer commitment and work ethic.
We remain committed and accountable for the responsible development of aggregate in southern Alberta. We are just as devoted to the satisfaction of our long-term customer base while welcoming new customers.

If you would like to speak with us in person, don't hesitate to call or send us a message.